Title: The Queen of Nothing (The Folk of the Air, #3)
Author: Holly Black
Rating: ★★★★★
The finale to the New York Times bestselling Folk of Air trilogy, that started with The Cruel Prince and The Wicked King, from award-winning author Holly Black.

After being pronounced Queen of Faerie and then abruptly exiled by the Wicked King Cardan, Jude finds herself unmoored, the queen of nothing. She spends her time with Vivi and Oak, watches her fair share of reality television, and does the odd job or two, including trying to convince a cannibalistic faerie from hunting her own in the mortal world.

When her twin sister Taryn shows up asking of a favor, Jude jumps at the chance to return to the Faerie world, even if it means facing Cardan, who she loves despite his betrayal.

When a dark curse is unveiled, Jude must become the first mortal Queen of Faerie and uncover how to break the curse, or risk upsetting the balance of the whole Faerie world.
So, I'm probably in the minority here. I did enjoy this novel…a lot. While this was predictable, the main reason I liked this novel so much because for once, we see a healthy relationship. There wasn't as many tricks or deceptions. The brooding and banter is fun, but it is tiresome after a while knowing that they actually do truly love one another. But I guess everyone wants the bad boy, so they're disappointed. I always prefer the direct, nice ones, but oh well.
Girls, you really want someone like this?!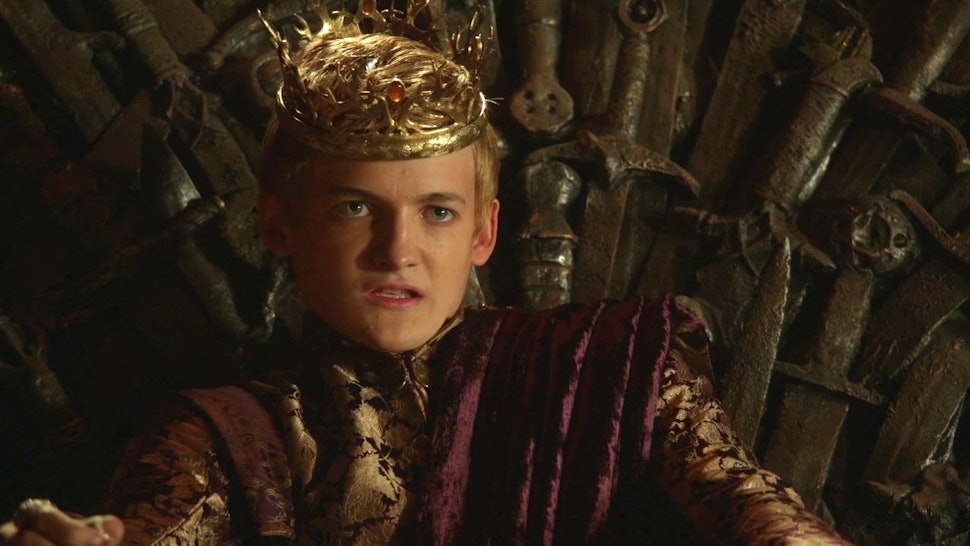 I mean, give me this kind of guy any day…I know you all love him more…
That boy is your weakness.
I loved the adventure side this time around. Grima Mog was a fearful, fun creature as opposed to the hateful, deceptive Madoc. Nothing came easily for Jude and we experienced her struggles with her. She was adaptive and realistic, and quick to forgive. Those are some great qualities.
By you, I am forever undone.
Guys, I'm a sucker for a happy ending this time around. I think I'm getting soft with old age. I think readers wanted a different ending, but realistically, this was a great ending. It was tied together really well. There was no question of what would happen to each character in the future. I thought it was well put-together in a healthy way that brought out the best (and worst) characteristics of our beloved protagonist.
I spent much of my life guarding my heart. I guarded it so well that I could behave as though I didn't have one at all. Even now, it is a shabby, worm-eaten, and scabrous thing. But it is yours.