Title: Shiver (The Wolves of Mercy Falls, #1)
Author: Maggie Stiefvater
Rating: ★★★★
From a dazzlingly talented young writer, a haunting and original supernatural romance in the vein of TWILIGHT.

For years, Grace has watched the wolves in the woods behind her house. One yellow-eyed wolf–her wolf–is a chilling presence she can't seem to live without. Meanwhile, Sam has lived two lives: In winter, the frozen woods, the protection of the pack, and the silent company of a fearless girl. In summer, a few precious months of being human . . . until the cold makes him shift back again.

Now, Grace meets a yellow-eyed boy whose familiarity takes her breath away. It's her wolf. It has to be. But as winter nears, Sam must fight to stay human–or risk losing himself, and Grace, forever.;Maggie Stiefvater is the #1 NEW YORK TIMES bestselling author of the novels SHIVER, LINGER, and FOREVER. Her novel THE SCORPIO RACES was named a Michael L. Printz Honor Book by the American Library Association, while PUBLISHERS WEEKLY selected Maggie's THE RAVEN BOYS as a Best Book of the Year. She is also the author of LAMENT and BALLAD. Maggie lives in Virginia with her husband and their two children. You can visit her online at www.maggiestiefvater.com.
Initially, I felt the writing was a little juvenile. But, as the story started to evolve, I found myself hooked on the writing. While, at times, the immaturity of a teenager was present (a little weird reading while an adult), the lack of responsibility of the parents was even more profound.
Sam is the epitome of a selfless person. I love his protectiveness and relentless love for Grace. Not at any point was he a selfish, conceited jerk. He didn't try to push Grace away knowing the inevitable would happen. He was realistic and sensitive, making him a very likable character.
But then there is Grace…she was just so immature, especially for someone having to be independent because her parents knew nothing about being responsible. Later on, she grows some balls, making her more likable, but in the beginning it is like she can do no wrong. BORING! Does anyone else imagine her making the Kristen Stewart face (teeth showing)?
What I loved most about this novel is the ending! There were two things that threw me off guard, although one was kind of predictable. Loves of Twilight will love this, however, it is completely different than Twilight. More like lovers of Jacob Black will love this.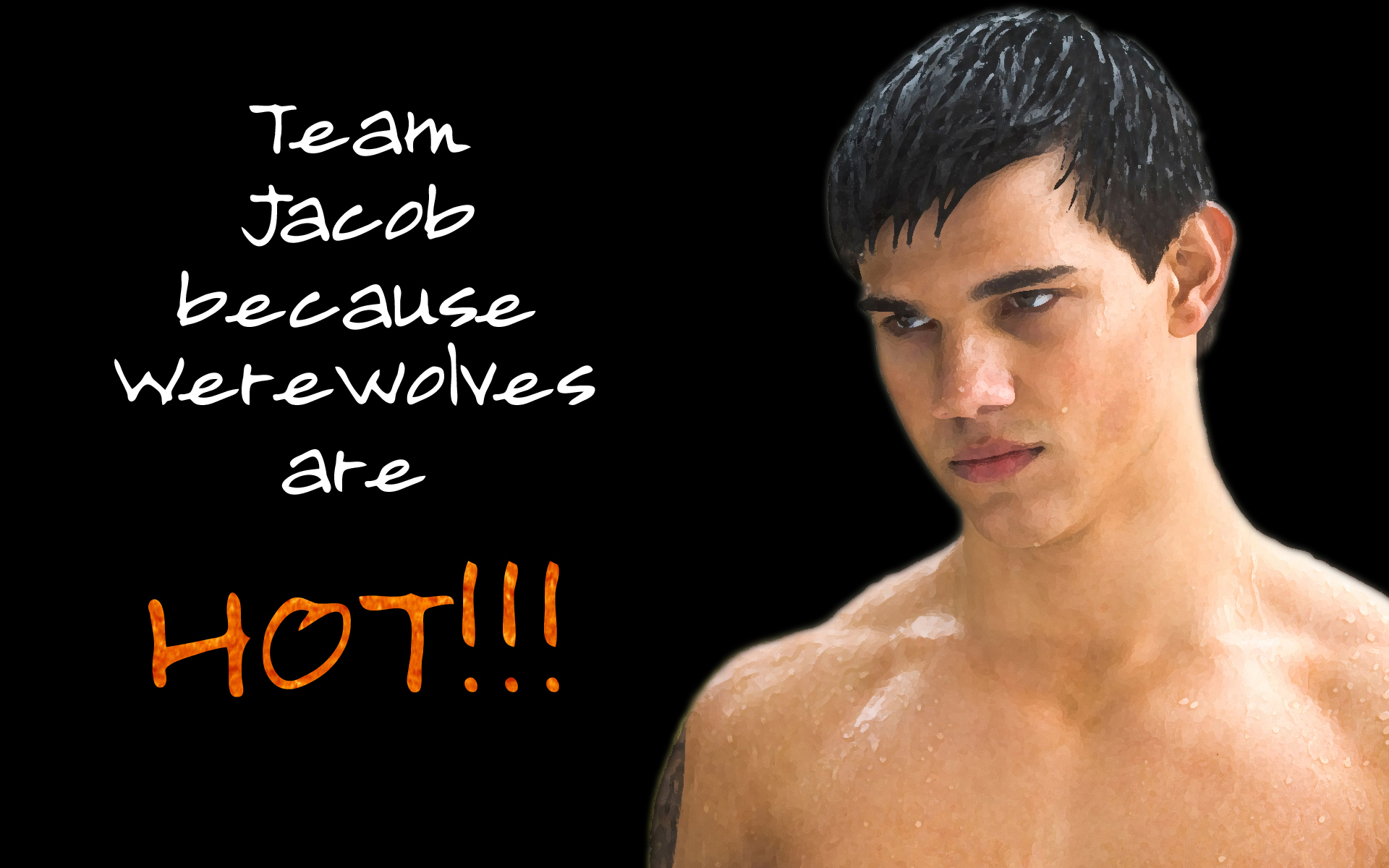 Shiver is a love story intertwined with pain, suffering, and finding meaning to life when nothing was really as it seemed.