Title: The Wicked King (Folk of the Air, #2)
Author: Holly Black
Rating: ★★★★
The Cruel Prince: ★★★★
The Wicked King: ★★★★
You must be strong enough to strike and strike and strike again without tiring.

The first lesson is to make yourself strong.

After the jaw-dropping revelation that Oak is the heir to Faerie, Jude must keep her younger brother safe. To do so, she has bound the wicked king, Cardan, to her, and made herself the power behind the throne. Navigating the constantly shifting political alliances of Faerie would be difficult enough if Cardan were easy to control. But he does everything in his power to humiliate and undermine her even as his fascination with her remains undiminished.

When it becomes all too clear that someone close to Jude means to betray her, threatening her own life and the lives of everyone she loves, Jude must uncover the traitor and fight her own complicated feelings for Cardan to maintain control as a mortal in a Faerie world.
This was not a boring, fluffer second book!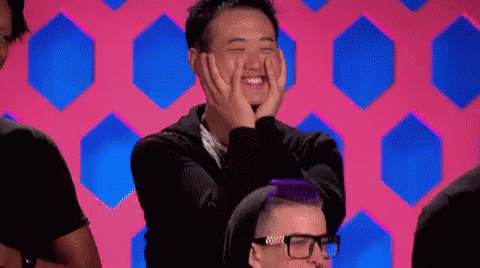 I love Jude! Although, I think she gives people the benefit of the doubt WAY too often. She is a realistic heroine and what is nice is that she does have flaws. Always looking to do the best for the ones she loves, she is selfless and clever in her actions. 
Dang, Cardan! Oh how much he grew in this novel. I'm destined to love him as a character knowing all of his flaws and treachery. Playing into the foolish king role, he took everyone for a spin. 
Like before, Taryn and Locke are annoying. Vivi, too (she is so immature).
I remember what it was to hate him with the whole of my heart, but I've remembered too late.
Everyone is really surprised by the ending, but I wasn't. I'm not sure if that is good or bad. Human nature of the characters point directly to that, so I wasn't really surprised by the action. I was, however, completely surprised by one of the betrayals. This is why you can't trust anyone. 
Does anyone else get emotionally drained from all of the lies, deceit, and betrayals in this series?! Why can't anything good just happen?! haha
This is how I imagine Holly Black being to everyone who read The Wicked King (queue Wicked Witch laugh):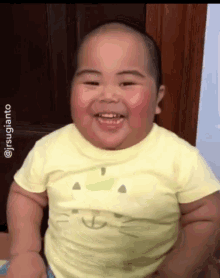 The Wicked King gives readers the debauchery and treachery similar to that of George R.R. Martin's works. The character development is phenomenal. I am pleasantly surprised by this second novel not being a fluffer and actually having a plot line. The last third of the book is sure to give readers a ride and leave them wanting more.
What more destruction can Holly Black cause readers next?!